Moderators: Omphalos, Freakzilla, ᴶᵛᵀᴬ
Posts: 6090
Joined: 08 Apr 2008 15:35
Location: Calgary Alberta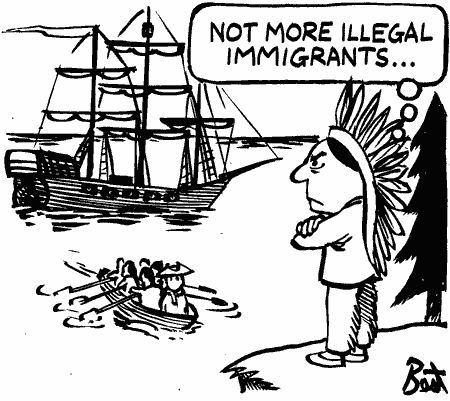 ---
KJASF Ground Zero
Posts: 14492
Joined: 08 Feb 2008 22:29
Location: A continuing state of irritation
Contact:
Ah, that's the Range reviews. (I don't think I've added him to my list. Thanks for the reminder.)
I was in hopes he'd do a post on Sadworms, but he hasn't. (Hell, the New York Times didn't even bother reviewing it and it one of their BESTSELLERS...it's THAT BAD!
)
"Let the dead give water to the dead. As for me, it's NO MORE FUCKING TEARS!"
---
---