Moderators: Omphalos, Freakzilla, ᴶᵛᵀᴬ
Posts: 518
Joined: 30 Jun 2008 12:06
Location: Kansas City
I don't think the author should make the reader do that much work - Kevin J. Anderson
We think we've updated 'Dune' for a modern readership without dumbing it down.- Brian Herbert
There's an unwritten compact between you and the reader. If someone enters a bookstore and sets down hard earned money(energy) for your book, you owe that person some entertainment and as much more as you can give. - Frank Herbert
---
Posts: 6090
Joined: 08 Apr 2008 15:35
Location: Calgary Alberta
I see it on ebay fairly regularly.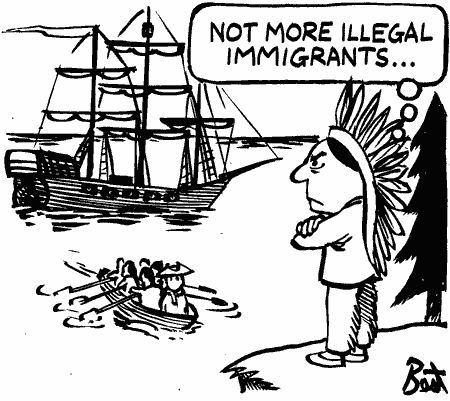 ---
Posts: 3808
Joined: 20 Jun 2008 13:44
Location: Operation Enduring Bacon
Contact:
Small world time ... I've played Dune
against
him.
Anyway, what sort of information are you looking for? I'm guessing I could either help you out, or at least point you in the right direction.
Here's another source of information, BTW ... but God help you if you go into the forums:
http://www.boardgamegeek.com/boardgame/121
"Anything I write will be remembered and listed in bibliographies on Dune for several hundred years ..." — some delusional halfwit troll.
---
---