Moderators: ᴶᵛᵀᴬ, Omphalos, Freakzilla
Lead Singer and Driver of the Winnebego
Posts: 18156
Joined: 05 Feb 2008 01:27
Location: Atlanta, Georgia, USA
Contact:
I, on the other hand, love and respect our new overloards from the North.
Paul of Dune was so bad it gave me a seizure that dislocated both of my shoulders and prolapsed my anus.
~Pink Snowman
---
Cat Herder
Posts: 1700
Joined: 08 Feb 2008 20:18
Contact:
I always think of Yosemite Sam when SandRider posts
As an online discussion grows longer, the probability of a comparison involving Hypatia approaches one.
---
KJASF Ground Zero
Posts: 14490
Joined: 08 Feb 2008 22:29
Location: "Whatcha having, shoog? Hurry up and order now, I ain't got all day!"
Contact:
Ooh ooh! Back-to-back UFO Hunters on Hysteria Channel! Gotta go!
---
Posts: 1222
Joined: 06 May 2008 18:59
Location: Hot Tub Time Machine
Contact:
I work overnights and the others Im sleeping. I either download or watch the shows I watch on the stations Websites, so very little actual TV in front of time.

Droopy is funny. Monty Python is funny, Peter Sellers was funny.
Penn and Teller...Bullshit Funny
Sarah Silverman..Fucking funny
Louis CK....Fucking Funny
Colbert...FucK Yeah
Stewart... Yes

Conan is ok
Letterman was
Leno..Not (but like his Hobby of cars and articles in popular mechanics)

Bill Maher, sometimes, otherwise just likes to say FUCK when ever he can(and truly was just the replacement for Dennis Millers show that you could say FUCK on) and tell us every show which political stance he is on that week.

Old Kimmel eh (NFL Bits, and so forth)
New Kimmel, not

Montage of pretenders, not.

As for NBC being the place for deadshows to go, might check your history there folks, some pretty great old Sitcoms, and some pretty good new ones. SNL being one of them, while not being as funny as it used to be, has some great moments.
"Long Live the Fighters", "Dragon.....the other white meat."
---
Posts: 6090
Joined: 08 Apr 2008 15:35
Location: Calgary Alberta
I thought Conan's show last night was actually really good.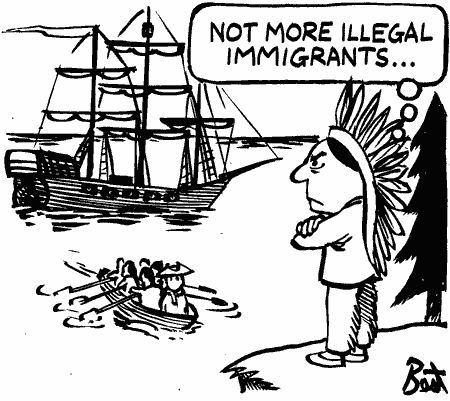 ---
Inglorious Bastard
Posts: 6623
Joined: 05 Feb 2008 11:07
Location: The Mighty Central Valley of California
Contact:
A Thing of Eternity wrote:I thought Conan's show last night was actually really good.
Me too. I have always liked him. Its probably been thirty years since I was interested in watching Tonight, at least until he came along.

The New & Improved Book Review Blog
Goodnight Golden Path!
---
---