Didn't know if I should place this here or in members' gallery so if it should be moved feel free to do so Freak or whoever else has the power to do so.
Many of us have mentioned the below normal cold weather some of us have experienced this year.
If you have pics of your winter wonderland, how about sharing them.
This last snow we received on February 12th, only lasted for a day and a half but it was the good kind of snow...no ice mixed up in it like it was back in January. Here are a few. (I posted more over at
Worm's
if anyone is interested it's (on the second page))
Trying to catch the snow to make some snow cream the following morning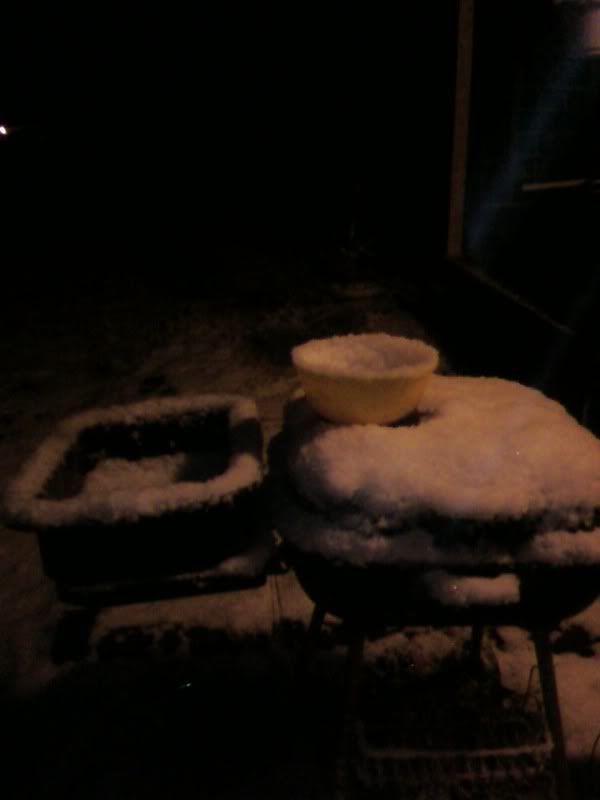 The beginning of the snow that night. Side view of one of the bird houses of course.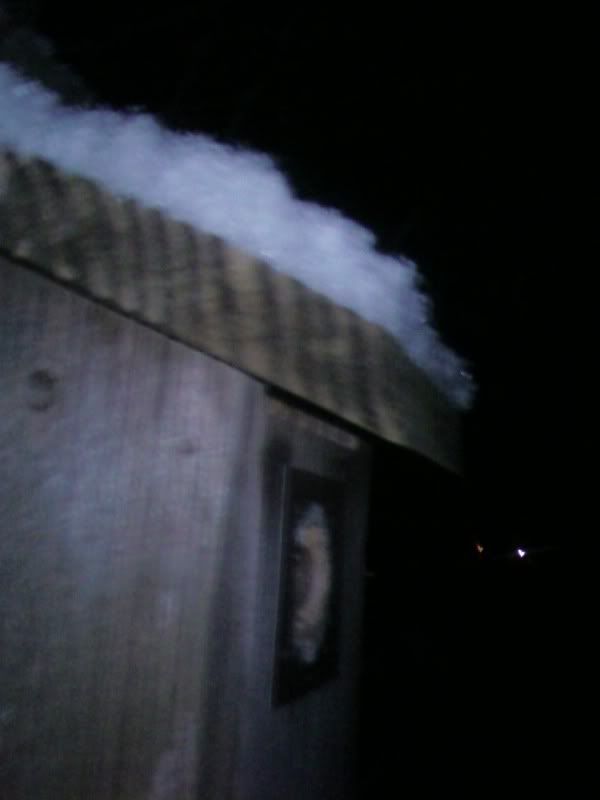 The next morning: