Moderators: Omphalos, Freakzilla, ᴶᵛᵀᴬ
Posts: 791
Joined: 26 Feb 2011 03:02
I bring nothing to the table.
---
Posts: 1224
Joined: 06 May 2008 18:59
Location: Hot Tub Time Machine
Contact:
thanks lotek, I just got home, and google'd it. The human mind never ceases to amaze me. strange fetish for sure.
"Long Live the Fighters", "Dragon.....the other white meat."
---
Posts: 6090
Joined: 08 Apr 2008 15:35
Location: Calgary Alberta
Peta is definitely a waste of human beings - even the vast majority of vegetarians and vegans consider them complete wingnuts and consider them to be damaging to the animal rights cause.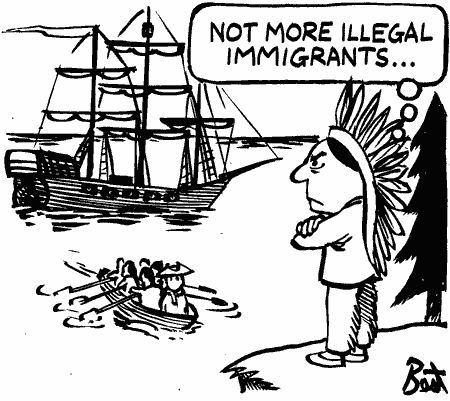 ---
Administrator
Posts: 2884
Joined: 17 Feb 2008 18:44
Location: Den Haag - The Netherlands
Omphalos wrote:Her face is off? It's just the make up, angle and lighting, you bunch of retards. She is balls-hot.
To emphasize your point (which I second)
"... the mystery of life isn't a problem to solve but a reality to experience."

"There is no escape—we pay for the violence of our ancestors."

Sandrider: "Keith went to Bobo's for a weekend of drinking, watched some DVDs,
and wrote a Dune Novel."
---
Posts: 5783
Joined: 28 Jul 2009 08:33
[youtube]http://www.youtube.com/watch?v=4P8ZXc-GTtM&feature=related[/youtube]

Great movie !
Spice is the worm's gonads.
---
Inglorious Bastard
Posts: 6677
Joined: 05 Feb 2008 11:07
Location: The Mighty Central Valley of California
Contact:

The New & Improved Book Review Blog
Goodnight Golden Path!
---
---