Moderators: Omphalos, Freakzilla, ᴶᵛᵀᴬ
Posts: 749
Joined: 03 Jul 2008 08:36
Location: Right Behind You!
Contact:
By the way before i post another part of this "make it up as you go along" story, i'd like to say that if any of you think that this is going nowhere and have complaints about how this is going please post them. Sincerly yours, Seraphan the KJA hater.
"The beginning of knowledge is the discovery of something we do not understand."
-
Frank Herbert
"This tutoring is dialectical. Literature makes us better noticers of life; we get to practice on life itself; which in turn makes us better readers of detail in literature; which in turn makes us better readers of life. And so on and on." - James Wood
---
Inglorious Bastard
Posts: 6677
Joined: 05 Feb 2008 11:07
Location: The Mighty Central Valley of California
Contact:
I think its great. Can't wait for Freak to barf on me shoeses!

The New & Improved Book Review Blog
Goodnight Golden Path!
---
---
---
Posts: 6090
Joined: 08 Apr 2008 15:35
Location: Calgary Alberta
Simon wrote:Ok, I wanna be a cybernetic space pirate and Sloey will be my cybernetic parrot!
Seriously, can you get that guy over here? What's wrong with him?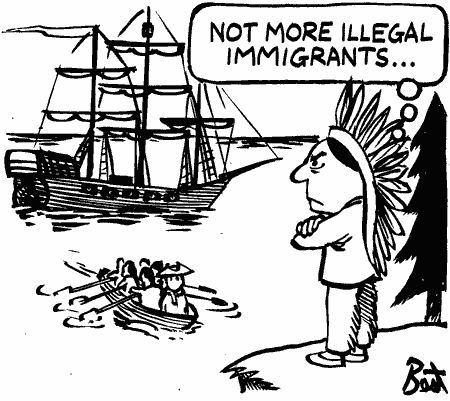 ---
KJASF Ground Zero
Posts: 14492
Joined: 08 Feb 2008 22:29
Location: A continuing state of irritation
Contact:
Still mesmerized by the phrase "official forum", no doubt.

Not realizing that means "abode of suck-ups".
"Let the dead give water to the dead. As for me, it's NO MORE FUCKING TEARS!"
---
---